---
Neteller is an e-money transfer service used to transfer money to and from merchants. It can withdraw funds directly using the Net+ card or transfer balance to their own bank accounts.
How to deposit money on your Meridianbet account via Neteller?
1. Click on Neteller card
2. Enter the amount of money you want to deposit
3. Enter e-mail address of your Neteller account
4. Sing in into your Neteller account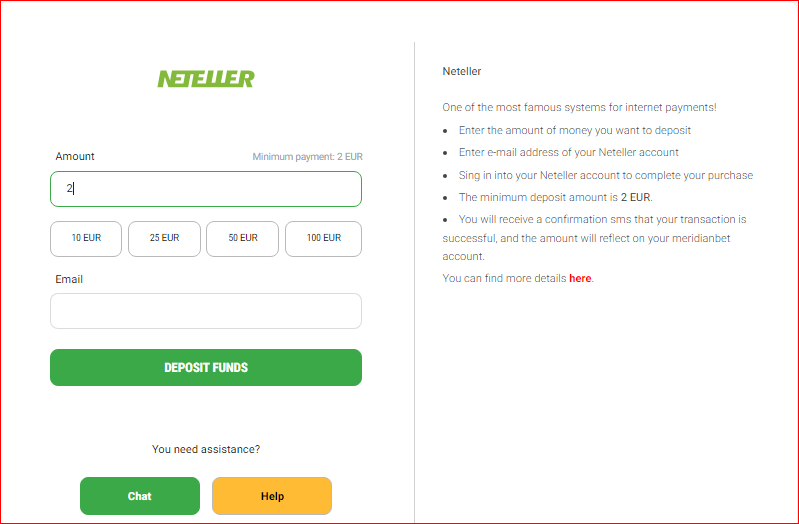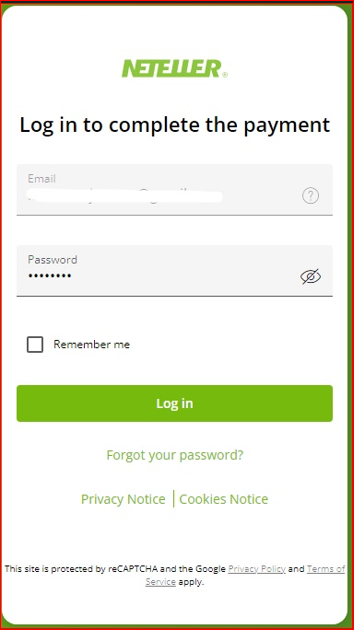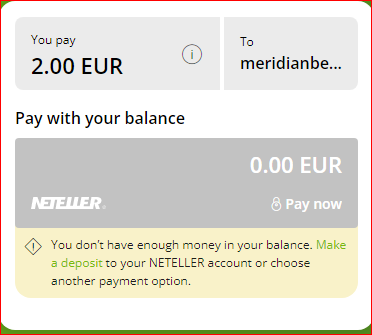 How to create a Neteller account?
1. Click join for fee
2. Fill out blank spots
3. Click register now
4. Choose your country and currency
5. Click Save
6. Add additional details to your account
7. Check - Send me information about Neteller or other relevant offers
8. Confirm your email and Neteller Secure ID
9. You have created an account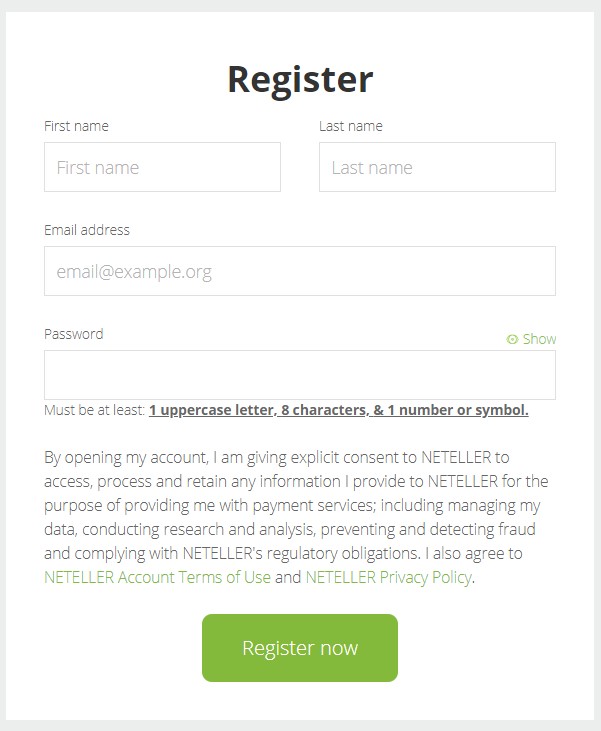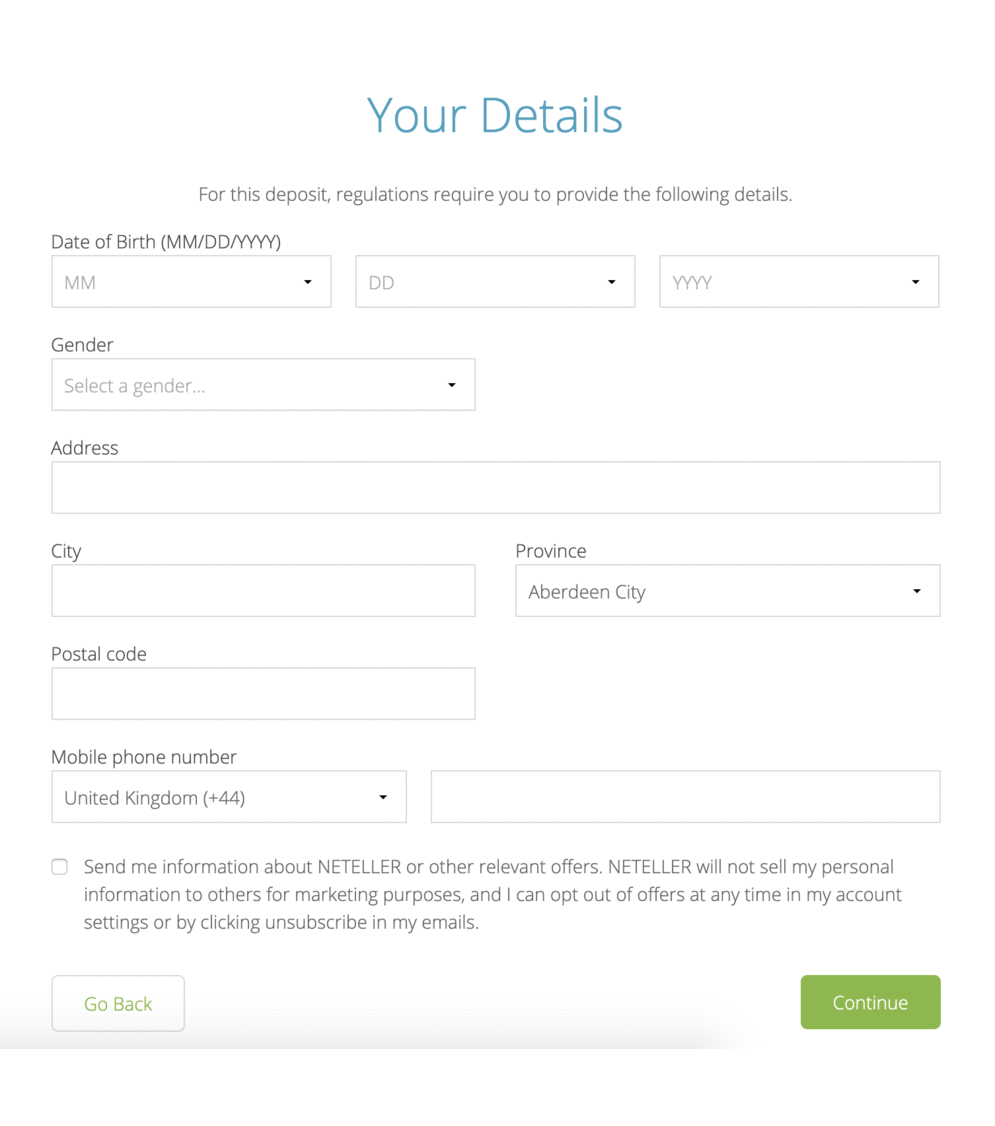 How to verify your Neteller account?
1. Click Account
2. Click Unverified (Account Status)
3. Select one of the options below
4. Upload a document that shows your registered name and date of birth
5. Select ID type and submit the document
6. Upload address document (NO OLDER THAN 90 DAYS)
7. Select the document type
8. Upload files
9. Your account has been verified
How to deposit money on your Neteller account?
1. Click Money in
2. Choose your payment option
3. Fill out the necessary information about your payment
4. Click Continue and check if all the data is filled correctly
5. Type in your one-time password that was sent to you
6. Click Submit
7. Check all of the information and click continue
8. You have deposited money on your account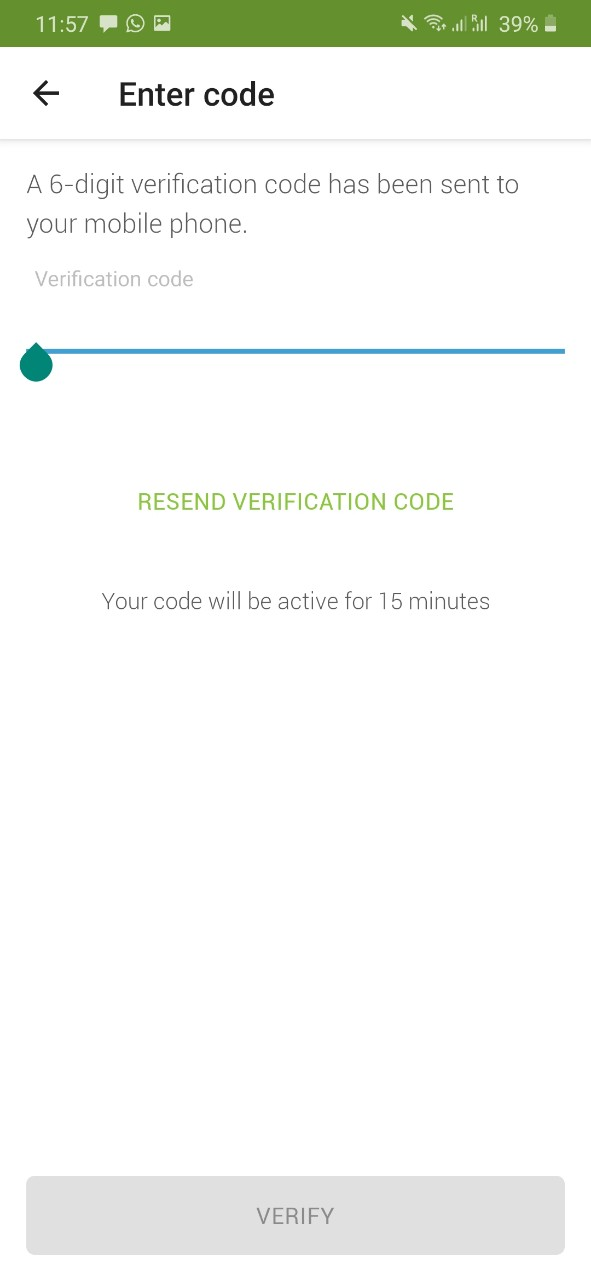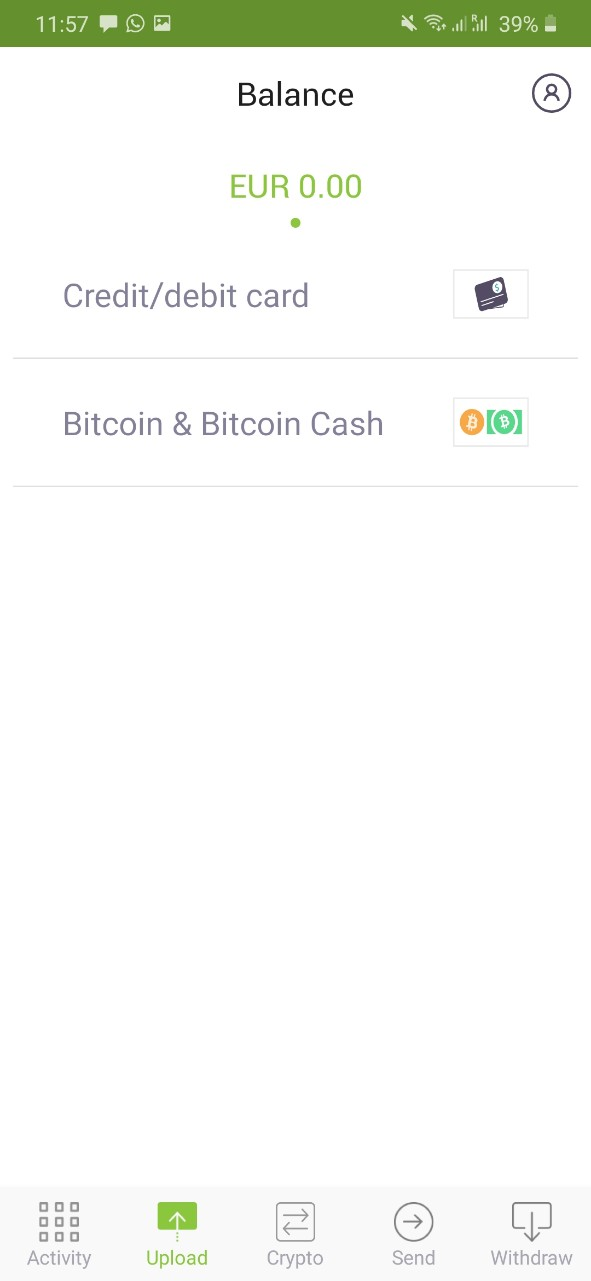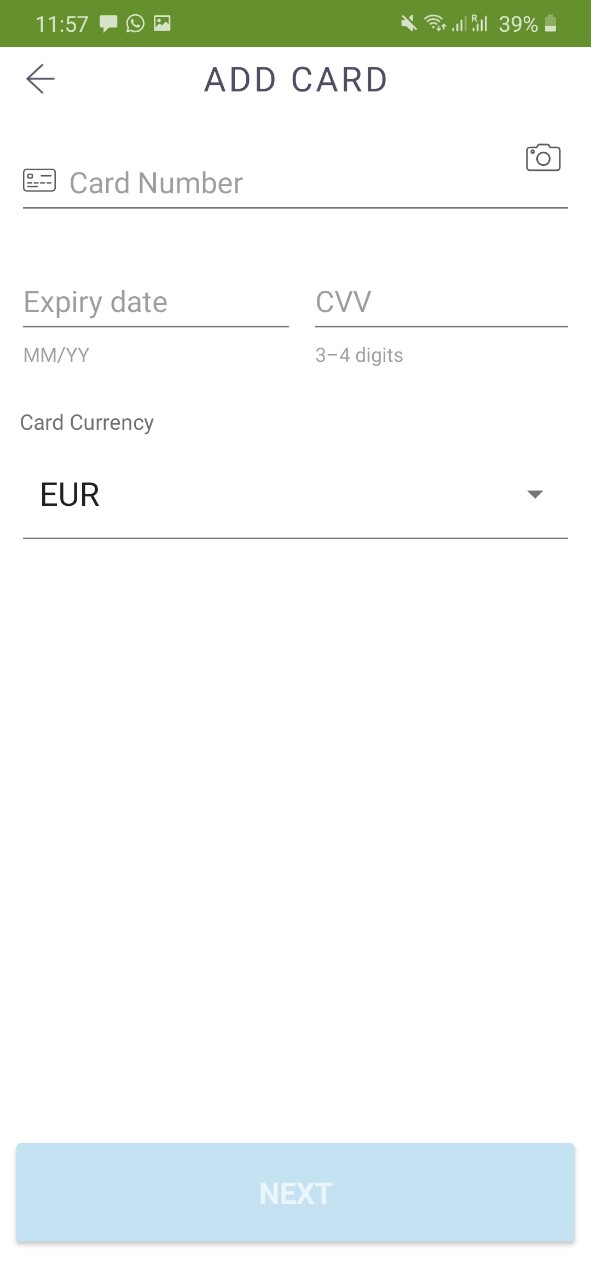 ---